Education Portal
Your health and wellness guide full of everything you need to know about IV Hydration Therapy, Anti-Aging, Injectable Vitamins, and weight loss.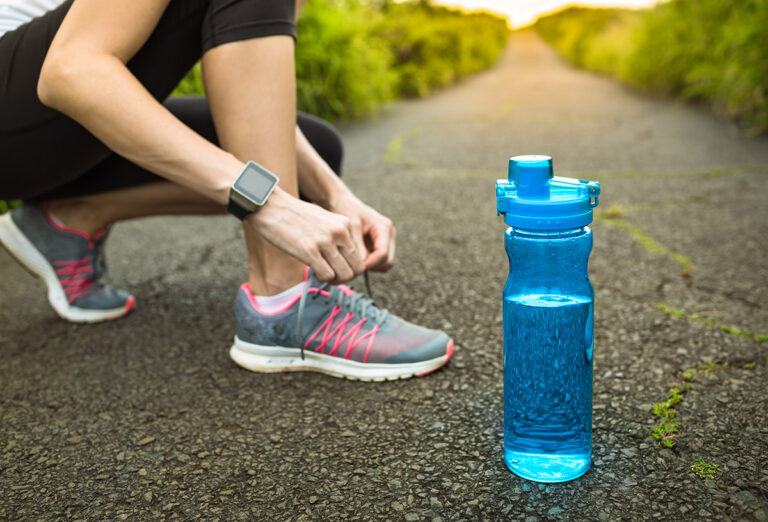 Why Athletes Are More Frequently Choosing IV Therapy
There are multiple reasons why athletes are more frequently choosing IV therapy during training and after competitions, including but certainly not limited to: Maintaining proper hydration...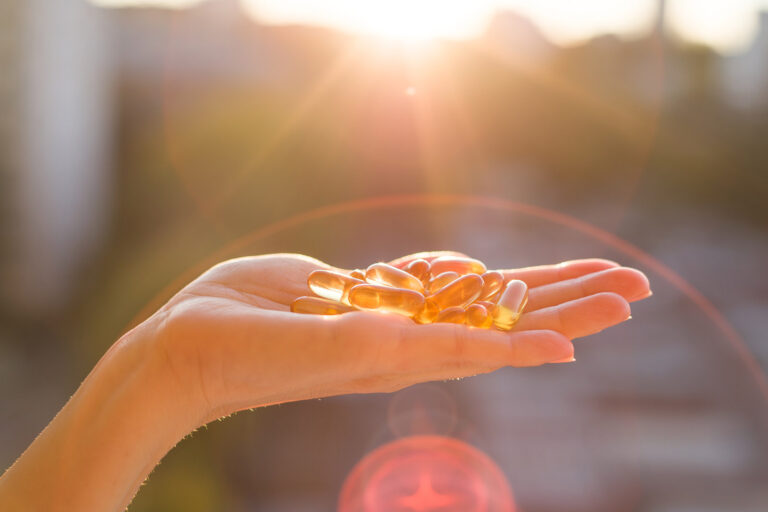 Why We Need Omega-3's In Our Diet
These days there is an increasing trend of using Omega-3 fatty acids in our diet– like eating oily fish–because it might have health benefits. Today, especially,...