In-Home Vitamin and IV Therapy and Hydration in Lake Worth Beach, Florida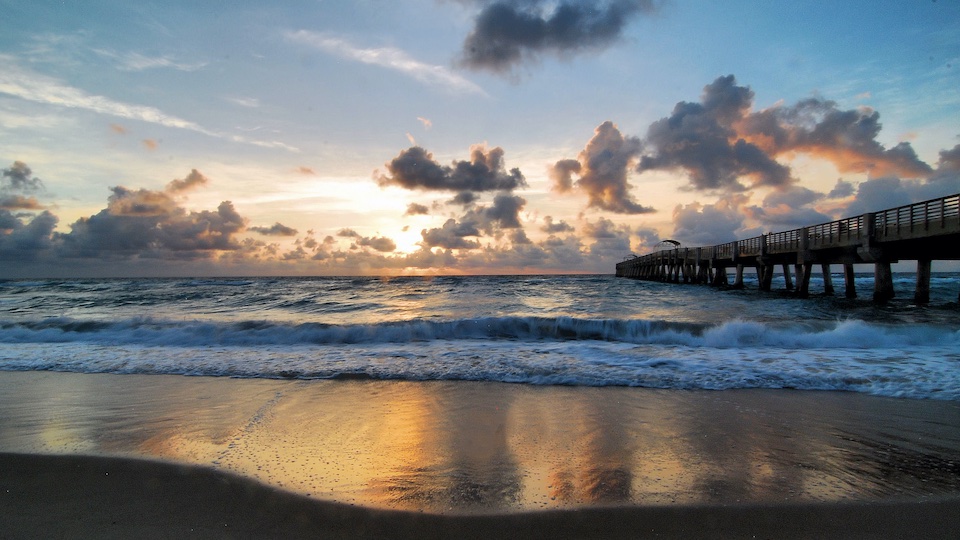 Lake Worth Beach is located in Central Palm Beach county. Formerly called Lake Worth, the city has embraced its seaside town atmosphere, offering a sprawling, sweeping beachside town with various amenities. Being that close to the beach is a godsend, but if you spend too much time out on the sands and surf, you'll start feeling run down.
Luckily, IVMeNow has precisely what you need to pick you up. Our proprietary Revival was crafted to deal with infection, illness, and allergies. It doesn't matter if those are from overexertion or if you just feel under the weather. Our IV infusion has all the electrolytes you need to perk back up and keep on going, as well as B Complex, B12, Sodium Chloride, and Vitamin C.