In-Home Vitamin and IV Therapy and Hydration in Miami Beach, Florida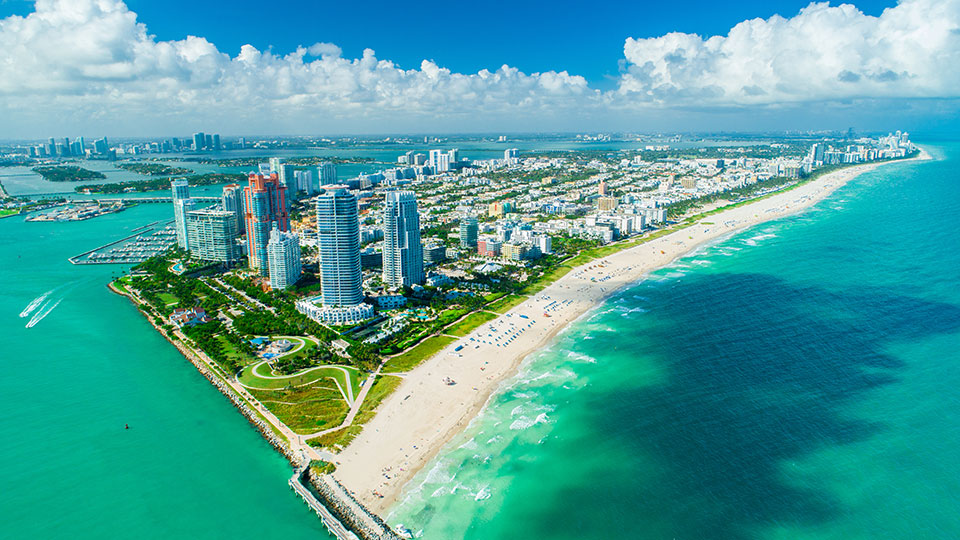 Miami Beach has a reputation for being the home of movers and shakers in Florida. It's the place for entertainment and one of the most epic backdrops you can find. With sun, sea, and sand, Miami Beach, FL, is an excellent place to live or visit. However, dehydration is a serious concern for anyone living in this area because of the sun.
IVMeNow is an innovator, providing dehydration delivery services with trained professionals to hook you up. No matter where you are in Miami Beach, FL, we'll get your IV delivered to you. Dehydration fixes aren't all we offer. Our professionals have come up with a wide range of solutions that anyone can get access to.