Semaglutide
The Best Weight Loss Drug for Rapid Weight Loss
Semaglutide
The Best Weight Loss Drug for Rapid Weight Loss
Shipping available to all 50 States.
Benefits
People are turning to weight loss prescription drugs like Semaglutide for rapid weight-loss because they're highly effective and easy to get. Semaglutide (Ozempic/Wegovy) works by suppressing the appetite and boosting metabolism, helping you lose a drastic amount of weight fast. Plus, it has fewer side effects than other medications.
The biggest benefit of Semaglutide as a weight loss prescription drug is it is incredibly effective. In

clinical trials

, participants lost 15% to 20% of their body weight in just a two to three months—that's between 37 and 50 pounds for a person who weighs 250 lbs.
For some people, rapid weight loss can help them avoid potentially dangerous bariatric surgery procedures like gastric bypass. With the fewer side effects presented by Semaglutide compared to other medications, such as Phentermine and Adipex-P its popularity is growing fast, and many would consider it the best weight loss drug.
Eligibility
Semaglutide has been all the rage recently, and the results have backed up the hype. It has proven highly effective in causing people to feel fuller more quickly, thereby reducing appetite and the need to snack or go for "seconds." With that in mind, many are wondering if they are an ideal candidate for the treatment. Fortunately, the guidelines are pretty clear.
In order to be eligible to take Semaglutide, you need to have a body mass index (BMI) that is greater than 30.
Alternatively, having a BMI that is greater than 27 accompanied by another health condition such as type 2 diabetes, high blood pressure, or high cholesterol will also make you eligible for Semaglutide injections.
Furthermore, if you have a personal or familial history of certain endocrine or thyroid tumors, specifically medullary thyroid cancer, then you will also be deemed ineligible. Fortunately, this condition is rare.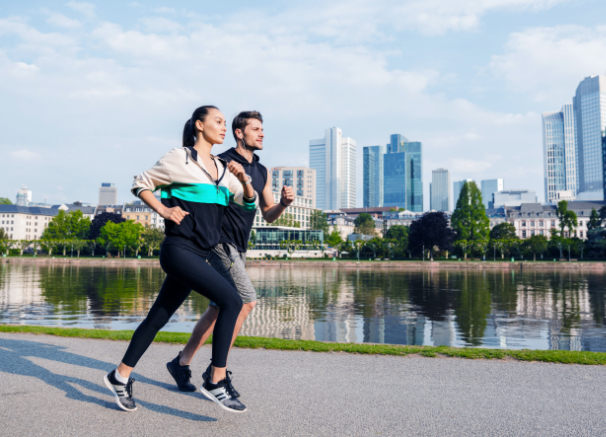 While the guidelines for Semaglutide candidates are clear, the final determination of whether you are eligible for the treatment can only be made after consultation with a licensed medical provider. As such, Semaglutide does require a prescription prior to purchase.
How Much Weight Can I Lose Using Semaglutide?
Semaglutide's main effect is brought about through an action in the brain, as it mimics the hormone glucagon-like peptide-1 (GLP-1), which sends signals throughout the body. When that signal reaches the brain, it has the effect of telling the body that it is full and satiated. This effect has proven to

reduce other addictions

and cravings not associated with eating.
It has displayed an astonishingly high success rate when paired with lifestyle changes, with over 86% of those treated seeing results. And what are those?
The average trial participant lost 15% of their body weight (exceeding the placebo group by a whopping 12.4%).
For a 200-pound person, that is equal to 30 pounds, for a 300-pound person 45 pounds, and so on.
Furthermore, almost a third of patients lost 20% of their total body weight. To put that into perspective, even 5% of total body weight loss in individuals with a BMI of over 25 has been proven to be clinically significant for health improvements. For example, in the clinical trials, a significant amount of those who had pre-diabetes went back to having normal blood sugar. Additionally, there were greater reductions in waist circumference and blood pressure in comparison to those in a placebo group.
We offer four programs:
8 weeks
12 weeks
16 weeks
20 weeks
They are tested, medically cleared, and have shown drastic results.
Shipping is available to all 50 States.
* All orders are submitted by a pharmacist with a prescription, and ship directly to you from the compounding pharmacy.
How Long Does Semaglutide Take to Work?
Semaglutide has proven to work very efficiently, particularly when paired with lifestyle changes such as diet and exercise. In clinical trials, participants on the drug had already lost 2% of their total body weight within four weeks and continued to lose it thereafter. At the culmination of the 68-week trial, the average loss of total body weight was 15%. While the trials concluded at 68 weeks, we can only surmise from the data that continuing to take Semaglutide will result in continued weight loss and positive health outcomes.
How Many Injections of Semaglutide Do I Need, and Do I Inject it Myself?
The treatment involves a weekly injection, with 2.4 mg of Semaglutide injected subcutaneously (under the skin). The drug is in liquid form in a prefilled dosing pen. Prior to injection, inspect the liquid to make sure that it is colorless, clear, and free of particles. It can be injected into the upper arm, thigh, or stomach area.
As the treatment calls for a weekly injection, try to do so on the same day each week, regardless of food intake.
If you want to switch the day you may do so, so long as it has been at least two days (48 or more hours) since the last dose.
As the treatment calls for a weekly injection, try to do so on the same day each week, regardless of food intake.
If you want to switch the day you may do so, so long as it has been at least two days (48 or more hours) since the last dose.
Obesity is increasingly viewed as a life-long disease and should be treated as such. Whereas the old recommendations were simply regarding diet and exercise, researchers are now cognizant of the fact that the root cause of this disease is very much related to the fact that the body is not sending the required signals to the brain indicating fullness. What this means is that in order to continue reaping the benefits of Semaglutide, you have to continue taking it. If you stop, the brain stops getting the signals of satiety, and the positive effects are reversed.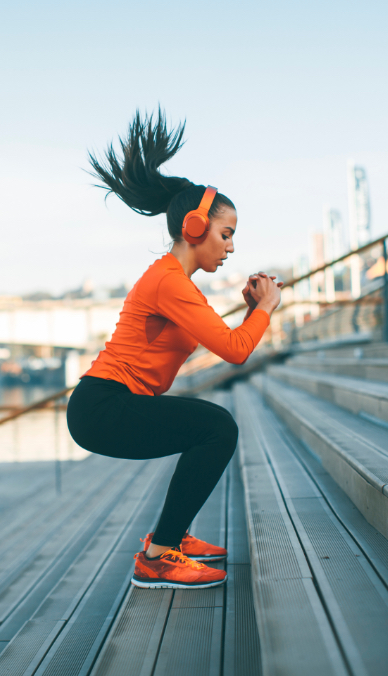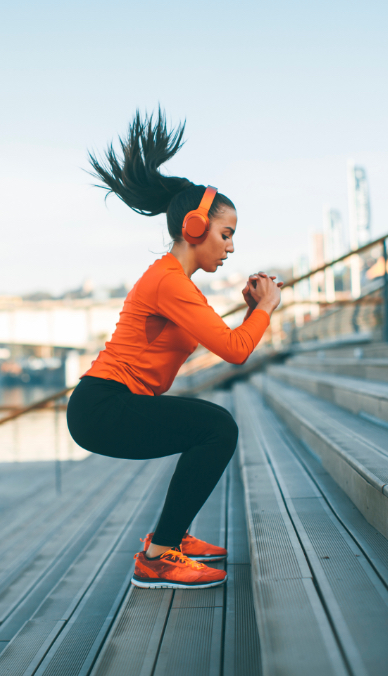 How does Semaglutide work?
Slows stomach emptying, resulting in a feeling of fullness and satisfaction
Lowers appetite
Causes weight-loss
Decreases body-fat percentage
Reduced/slowed intestinal motility
It suppresses blood sugar levels, reducing sugar production in the liver
Stimulates insulin release by the pancreas.
Decreases negative cardiovascular outcomes in patients with type 2 diabetes and cardiovascular disease
Lowers HbA1c levels
Enhanced B cell growth in the pancreas
What are the side effects of Semaglutide?
Semaglutide side effects are uncommon and may include nausea, diarrhea, constipation, vomiting, and abdominal pain. In clinical trials of Semaglutide to treat type 2 diabetes, the most common side effects were nausea (which occurs in up to 7% of people), constipation (up to 5%), and diarrhea (up to 5%). From what we have seen, nausea and constipation are the most frequently occurring side effects, if any.
These side effects usually go away as people continue taking Semaglutide. More serious possible side effects of Semaglutide include pancreatitis, which can cause abdominal pain, nausea, vomiting, fever, chills, and/or jaundice (yellowing of your skin or eyes).
Interested in Semaglutide?
Contact

IVMeNow

for more information on this prescription weight loss medication and the rapid weight loss it can provide.